Isn't it too early for red and green designs? Maybe, but probably not by as much as you might think. It takes a while for product pages to get indexed and develop ranking with search engines. This long? Well, no, but I'd rather be early than my usual habit of thinking about it in November which is late.
This week, I
Shot 140 photographs.
Created a red, white, and green
Christmas Diamond Pattern
and added it to my shop.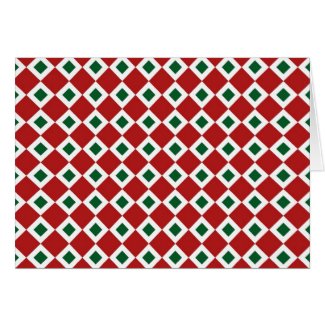 Christmas Diamond Pattern Greeting Card
by
RocklawnArts
Browse other
Red Cards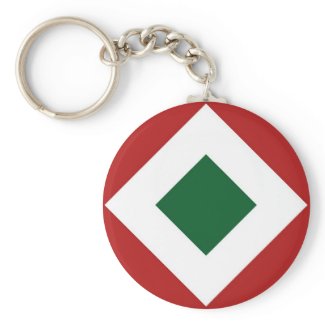 Christmas Diamond Pattern Key Chain
by
RocklawnArts
Find other Red Keychains at
zazzle.com
Christmas Diamond Pattern Room Decal
by
RocklawnArts
View more Red Wall Decals at
zazzle.com
Rocklawn Arts blogged
Green, White, Red Diamond Pattern
and Christmas Diamond Pattern.
Read Zazzle town hall threads in forum regarding products, tag sweep, royalty rates, and Zazzle's marketing.
Changed out links on a
TTaT post
with images that were displaying upside down for some bizarre reason.
Did some store maintenance.
How did things progress for you this week?
3 years ago on TTaT:
Treasure script