This has mostly been an in progress sort of week. Not much I could cross off lists.
I worked on two photographs and got them far enough I wasn't sure I wanted to use them. sigh. I did successfully make my first panorama stitch inside Lightroom which was pretty cool because it was so simple. Also tried the HDR function on a couple of image sets but didn't care for those.
Skimmed through my archive of photographs pulling out some other possibilities.
Created some new templates and my first two pieces of
Luggage
!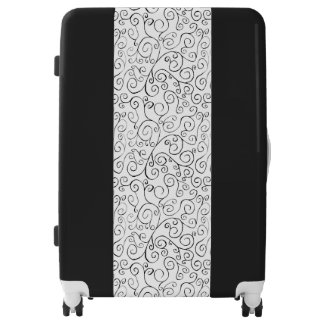 Custom Black Painted Curvy Pattern on White Luggage
by
RocklawnArts
View more
Customize Pieces of Luggage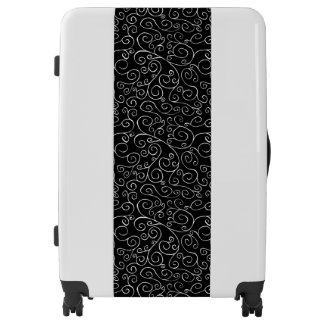 Distinctive White Scrolling Curves on Black Stripe Luggage
by
RocklawnArts
Find more Customize Pieces of Luggage at
Zazzle
Made a new
Rugged Samsung Galaxy S7 OtterBox Cases collection
Rocklawn Arts blog
ged Rugged Samsung Galaxy S7 OtterBox Cases Collection. Should be up next Tuesday.
Shot 75 photographs.
Deleted 162 photos and 3 videos shot in 2015.
Remade some templates for
Light Switch Covers
to account for the new multiple switch and dimmer sizes now available.
Culled some discontinued and 50 other products from my shop.
How was your week?
11 years ago on TTaT:
Not so much about Star Wars