Every week, I work towards creating a life of art for myself. This is the zigzag filled journey.

Play along in the comments with your own pursuits if you'd like. (That's where I'll cheer you on.)
*******
Custom Postage
in my shop is
$6.00 Off
per sheet
today only
! (Valid through July 15, 2011 at 11:59 PM PT.) Use coupon code:
ZBDAYPOSTAGE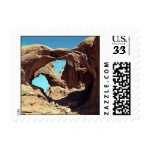 This week, I
Shot 132 photographs: post rain flowers, bela lugosi, etc.
Drew test sketches with color. The moment I thought of making the center section of the abstract design blue, my geek mind saw the rainbow colored circles as an array of planets. I roughed a version out in photoshop to check colors and then made the Rainbow Planets design in Inkscape. Wrote product description for it and created a new product line, woo!

Check out the complete collection of Rainbow Planets products: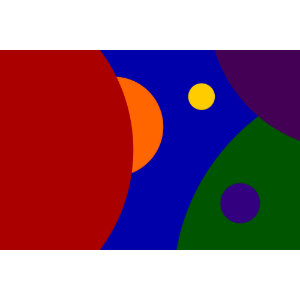 Tweeted, FB'd, Zblogged Rainbow Planets link.
Became a Zazzle ProSeller (or ZPro)! Actually I qualified about 6 months ago, I've just been waiting for Zazzle to revamp their ProSeller program. Finally got to check it off my list, yay! Also appreciative of the credibility the ZPro badge gives my stores and me within the Zazzle community. On to the next ProSeller tier!
Added 24 photographs to store contenders.
Wrote 50 questions for a new lens, 50 Art Polls, which also includes several of my designs and published it. If you're a Squidoo member (free), please stop by and "like it." Pretty sure anyone can take the polls, logged in or not, which also helps my ranking. :)
Posted new lens on forum so people can add their store links.
Added coupon codes to Rocklawn Arts and American Southwest Scenes lenses.
Tweeted, FB'd, blogged, zblogged poster sale. Also tweeted a bunch of other sales and products throughout the week.
Changed store intro to include poster and then card sale as they came up. Changed top picks to appropriate sale items for the day.
Watched most of "HDDSLR Filmmaking with Gale Tattersall" (he's the DP on House) on Creative Live.
*******
How are your pursuits going?
A year ago on TTaT:
He was a yellow dog named Blue
,
Leaf + Deck (3)