Every week, I work towards creating a life of art for myself. This is the journey, full of zigs and zags that are collectively, thankfully, progress.

Play along in the comments with your own pursuits if you'd like. (That's where I cheer you on.)
*******
This week, I
•Shot 33 photographs: self portraits, fall trees/leaves, small town.
•Went to an art museum. Although the artist talk I was supposed to see was ultimately canceled, it was still a cool outing.
•Added 3 lines of customizable products to my store: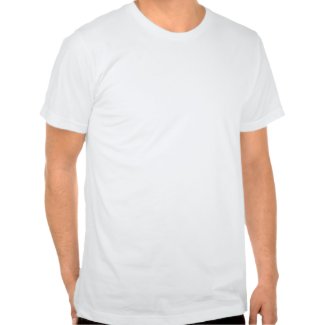 Downtown Kansas City
by
RocklawnArts
See other
t-shirts
made on zazzle
•Started designing a black and white calendar.
•Promoted my
Rocklawn Arts zazzle store
on 8 forum posts/squidoo lenses.
•Worked on
my squidoo lens
a bit.
•Watched Tips on Using the Filter Gallery Photoshop tutorial.
•Learned [ and ] can be used to adjust brush sizes on the fly in Photoshop.
•Drew 3 sketches, scanned 2.
•Fixed panel on my kinetic sculpture.
*******
How are your pursuits going?
Two years ago on TTaT:
Sheep farm revisited, part 1
If you liked this post, please share it using the links below.