Every week, I work towards creating a life of art for myself. This is the zigzag filled journey.

Play along in the comments with your own pursuits if you'd like. (That's where I'll cheer you on.)
*******
This week, I
Shot 36 photographs: creek, mandevilla.
Made Rainbow Polka Dots on Black image, wrote a description for it, and created its product line: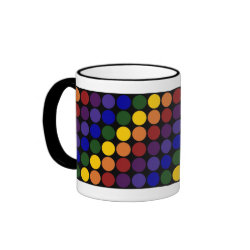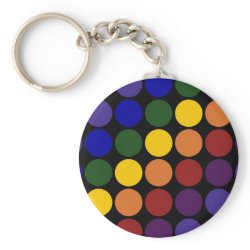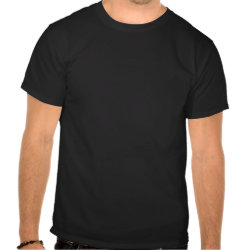 Made Rainbow Polka Dots on White tie, skateboard: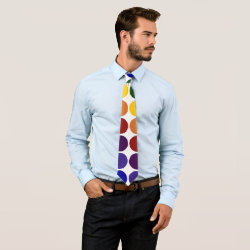 Revised Rainbow Polka Dots on White description to include transparency and how to change BG instructions and updated products.
Watched "Taking Care of Business with Tamara Lackey" Creative Live workshop. So great! Bought it. Several things I need to hear over.
Made my 50% for 50-for-50. donation on behalf of Rocklawn Arts. My donation put the total over $59,000 which was surprisingly satisfying. Colleen Wainwright aka the communicatrix raised over $60,000 (not including some possible matching grants) for the nonprofit WriteGirl.

Amazing. What a way to turn 50! Happy (extended) Birthday, Colleen!

Not sure what I'm doing for mine on Monday, but the 50-for-50 experience has made me reconsider how I feel about it and what I expect from it.
Took off the 50% for 50-for-50 store intro and put the old one back up.
Repurposed 50% for 50-for-50 bit on Rocklawn Arts lens, deleted outdated coupon codes there and on American Southwest scenes lens.
Discovered that I need to check the related designs part of my descriptions on *all* of my designs. sigh. Some of them aren't showing up. Image links changed it seems. Probably due to the recent print/poster overhaul. Argh.

Started going through links file and correcting blank links. Much more work to go. Now this is something I wish I had an intern for.
Finally revised print description add-on and updated all 66 poster descriptions in my store with it.
Took 50-for-50 promotion info off store links in blogs.
Renamed photo files in 3 folders.
Watched "Border Breakout in Photoshop CS4 and CS5," "Adding and Manlipulating Layer Styles," "Split Toning Images in Camera Raw," "How To Naturally Extend A Canvas" Photoshop tutorials.
Finished reading Popular Photography Aug. 2011 issue.
*******
How are your pursuits going?
A year ago on TTaT:
On the road with construction