Do you know
the communicatrix
? She also goes by Colleen Wainwright. We've never met, but by the magic of the internet, we go back a few years.
For her 50th birthday on September 13th, she's doing something I find totally amazing.
She aims to raise $50,000 in 50 days to support
WriteGirl
, "a nonprofit organization for high school girls centered on the craft of creative writing and empowerment through self-expression." If that wasn't cool enough, WriteGirl has a ten-year-long, 100% success rate of sending their seniors to college.
"Why writing?" Colleen says:
Because mastering the ability to write opens doors, builds self-confidence and self-esteem, and increases a girl's chances of earning a living for herself and changing the world for present and future generations.
Agreed, so from August 10 to September 10,
I'm donating 50% of my proceeds from my Rocklawn Arts shop on Zazzle to Colleen's amazing fundraising endeavor, 50 for 50
.
My photographs and digital designs are available on a wide variety of cool gifts, so help me help Colleen raise $50,000 for WriteGirl.
You can get
free standard shipping
by signing up for a free 30 day trial of
Zazzle Black
.
A smattering of products available at
Rocklawn Arts
:
Prints/Posters
•
Cards
•
Postcards
•
Stamps
•
Portable Speakers
•
iPad/iPhone/iPod Touch cases
•
Mugs
•
Tote Bags
•
Magnets
•
Stickers
•
Keds Shoes
• And more!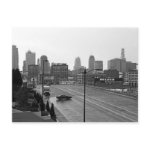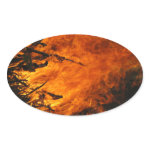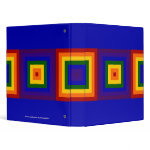 Two years ago on TTaT:
Recurring