Every week, I work towards creating a life of art for myself. This is the zigzag filled journey.

Play along in the comments with your own pursuits if you'd like. (That's where I'll cheer you on.)
*******
This week, I
Shot 374 photographs, a variety indoors and out.
Prepped the panoramic photograph Petrified Forest Desert, wrote its product description, and made it available in my Rocklawn Arts shop on prints, posters, cards, postcards, iPhone cases, t-shirts, stamps, mugs, and bumper stickers: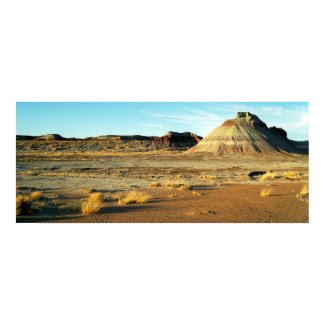 Petrified Forest Desert
by
RocklawnArts
Poster printing
from zazzle
I took this photo about 3 weeks into what would become a 7 month long cross country road trip. When I was looking for something to do between Moriarty, New Mexico and Las Vegas, Nevada; my brother suggested Petrified Forest National Park near Holbrook, Arizona. The park was absolutely amazing. I would love to go back and spend more time there.
Made Blue Bokeh, Bokeh in Spring monogram necklaces.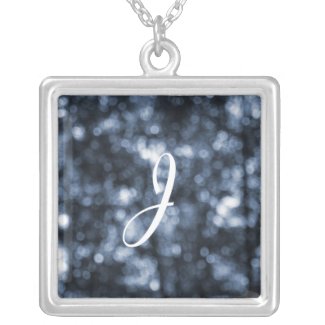 Blue Bokeh
by
RocklawnArts
Design a
custom necklace
Finished in progress Footprints in Snow bumper sticker.
Re-tweeted Binder sale:

Get $9 Off Customizable Avery Binders through January 31, 2011 at 11:59 PM PT.

Use code: BINDERS4SALE
Tweeted, FB'd, zblogged Petrified Forest Desert link.
Tweeted iPhone 4 Blue Bokeh case, Desert Wave card, Construction Crane mug.
Revised Circle With Fire Escape, Construction Crane, Crane and Counterweight descriptions with image links.
Added product and store links to 5 lenses.
Created a cool, creepy strum stick with hands composite photo in Photoshop for my new music lens, One Person Bands, on Squidoo. Stop by to take a look.
Updated online sales file.
Watched "Replacing Cloudy Skies - Part 2", "Color Correcting Using Curves" Photoshop tutorials. Both quite helpful. (Available for free on iTunes under the "Photoshop for Digital Photographers" podcast.)
Watched "Slide Guitar Technique" tutorial. Really helpful actually.
*******
How are your pursuits going?
A year ago on TTaT:
Kinetic sculpture: winter, night
If you liked this post, please share it using the links below.