Every week, I work towards creating a life of art for myself. This is the zigzag filled journey.

Play along in the comments with your own pursuits if you'd like. (That's where I'll cheer you on.)
*******
This week, I
Shot 86 photographs: mostly macro shots of flowers and ferns.
Prepped Rock Mountain Summit photograph, wrote product description, and created a variety of customizable gift items: iPad and iPhone cases, prints/posters, cards, postcard, mugs, t-shirts, tote bags, magnets, buttons, stickers, keychains, mouse pad, ornaments, necklace, return address labels, and stamps:

Rock Mountain Summit iPad case
by
RocklawnArts
Become a part of Zazzle's
ipad affiliate program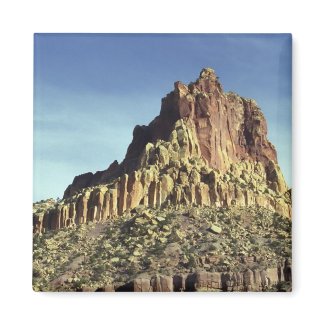 Rock Mountain Summit
by
RocklawnArts
View other
Mountain Magnets
Tweeted, FB'd, zblogged link to Rock Mountain summit.
Went to a cool M.C. Escher exhibit.
Sketched out some ideas for a new store header image.
Zblogged, tweeted, FB'd On The Golden Gate Bridge links.
Added products/links to 6 lenses/blogs.
Tweeted some sale information and products.
Culled store contender photos from 325 to 205.
*******
How are your pursuits going?
A year ago on TTaT:
A Moment in Time