My computer is back with a new screen, huzzah! Of course they seem to have scratched the back of my computer in the process, and I'm still sorting through minor software tweaks that are popping up, but it didn't cost me anything, so the past few days were not a waste of time.
I did manage to get a few things done this week in spite of my absent computer. Alas, I also discovered the limitations of my old PowerPC iMac which are sadly many. It's not compatible with current web browsers which is a damn shame since that would be a great use for it. Instead it barely pulls up email clients reverting them to older less friendly versions to boot.
Anyway, I finished watching "Lightroom 4 Fundamentals with Laura Shoe" and started watching "
Lighting Essentials with Don Giannatti
" on Creative Live. The latter runs through Saturday and is very cool.
Also, damn, what did the repair guy do with my BlogAssist? (He removed most everything I had set to open on startup, grr.) OK, found it.
I finished designing the business card I was working on and have actually already received them. I like how they turned out. Not sure who I'm going to give these out to anti-socialite that I am, but what the heck, they cost me only the time to make them.
Also added a new design to my shop: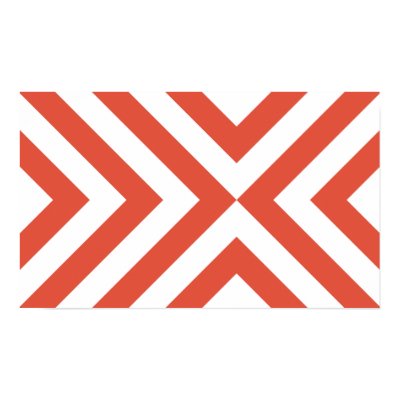 Check out the
complete collection of Orange and White Chevrons products
.
Made 10 templates for various skins: iPhone 4/4s, iPad 3, XBOX 360, Kindle Fire, WD My passport skin, Skullcandy Lowrider Headphone, Guitar Hero Les Paul xbox/ps3/wii skin, Rockband guitar skin, laptop skin.
And then applied them to my current 8 chevrons designs.
Two years ago on TTaT:
Polaroid