Every week, I work towards creating a life of art for myself. This is the zigzag filled journey.

Play along in the comments with your own pursuits if you'd like. (That's where I'll cheer you on.)
*******
I have mixed feelings about my 100th week. Both "Yay, 100!" and "Shouldn't I be further along than this?" The hard truth is that "success" requires interactions and networking that I resist. Not sure how or if I will change to accommodate that. Hmm. I reckon this is me trying to make it work without dealing with people. Could be better. Thus,
If you see a design that you like or that someone you know would like, please share it via Twitter, FaceBook, Google+, email, or any other social media that suits you. Your support is much appreciated!
This week, I
Made 24 Specialty Mugs (bone china, espresso, and jumbo):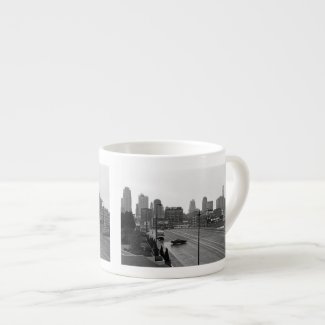 Downtown Kansas City
by
RocklawnArts
See other
Kansas city Specialty Mugs
Petrified Forest Desert
by
RocklawnArts
Browse other
Desert Specialty Mugs
Made Rainbow Square notepad.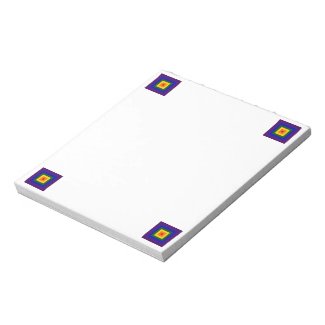 Rainbow Square
by
RocklawnArts
View more
Rainbow Notepads
Had my Double Arches ornament featured on Bebops' Zazzle Best Sellers blog.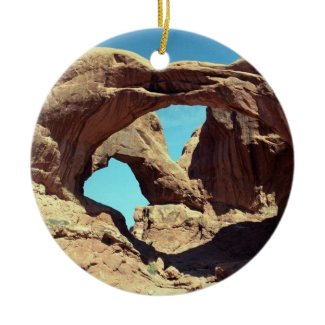 Double Arch
by
RocklawnArts
See more
Double arch Ornaments
Made 2 image specialty horizontal mug template.
Posted 42 products to promotional blogs.
Rearranged store a bit, moved a row of digital designs down with other digital designs near bottom.
Updated copyright notices on TTaT and Rocklawn Arts blog.
Updated online sales file. Added sheets for 2012.
Wrote Life of Art 2011: the year in review post. Stop by to see every design I added to my shop in 2011. (It's an image linking marvel!)
Finished proofreading a friend's script. Doesn't sound much like a life of art, does it? Well, I did more than point out typos and grammatical flaws; I proposed solutions. Put my writing/editing brain to work.
*******
How are your pursuits going?
Two years ago on TTaT:
1. You Better Not Cry