Every week, I work towards creating a life of art for myself. This is the zigzag filled journey.

Play along in the comments with your own pursuits if you'd like. (That's where I'll cheer you on.)
*******
This week, I
Shot 40 photographs.
Created 4 new designs, wrote product descriptions, and added them to my shop.

Quite proud of my design Double Rainbow Barcode. It actually spells out "rainbow rainbow" with an alpha-numeric transposition if you assume the start and middle reds equal "r." (Because as we all know UPC-A codes are only 12 digits long while "rainbow rainbow" is 14.) Yes, I got my geek on for this one, but I like it so much better because I did. :)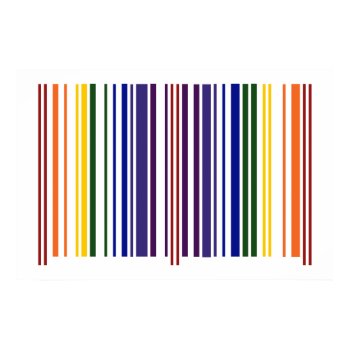 And then I got my groove on with shape and background color layers to make White Circles on Red, Blue Circles on Red, and White Circles on Green.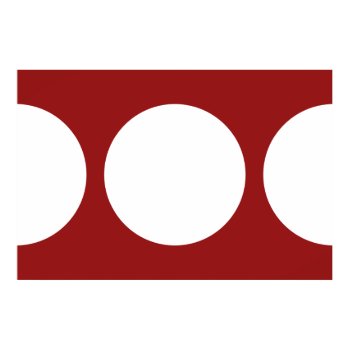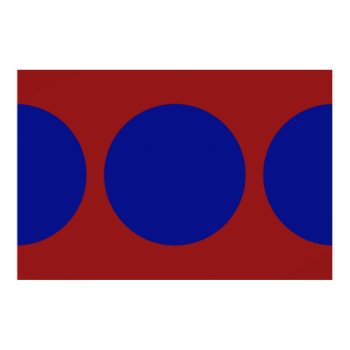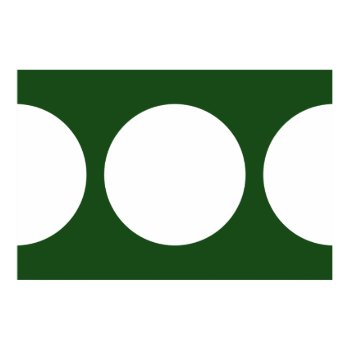 Made new templates for colored circles on background color product lines. Don't need to resize anything, just add background color and uncheck templates boxes where needed. Of course the new templates posted in a different order which is a bit of a pain, so I wrote out the new order for which items need background color added to them. Think this approach is still faster but not quite the time saver I hoped it'd be.
Created 6 new digital designs. (3 more to add to my shop!)
Posted 51 products to blogs.
Tweeted and FB'd some sales and new designs.
Made sure ornaments were marked in xmas category and rearranged products in most folders in my store.
Added xmas cards and stamps to my store's intro.
*******
How are your pursuits going?
A year ago on TTaT:
A Holiday Treat: Hamlet was my undoing, Part III