Every week, I work towards creating a life of art for myself. This is the zigzag filled journey.

Play along in the comments with your own pursuits if you'd like. (That's where I'll cheer you on.)
*******
And so the year begins anew. Here's to 2011, yeah?
This week, I
Made a composite of the photographs Adobe Passageway and Light at the End of the Tunnel called Adobe Corridor. I wrote a new product description for it with a new tagging approach in mind and created an Adobe Corridor product line of many cool customizable products: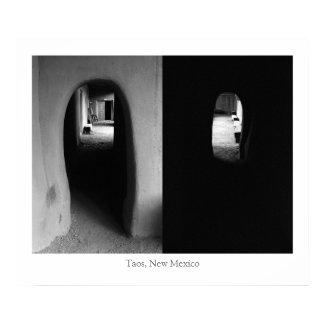 Adobe Corridor
by
RocklawnArts
Large format posters printing
from zazzle
Adobe Corridor
by
RocklawnArts
Make
Travel mugs
online with Zazzle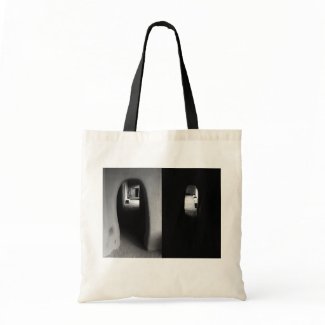 Adobe Corridor
by
RocklawnArts
Browse other
Adobe Bags
Tweeted, FB'd, zblogged Adobe Corridor links.
Added links &/or submitted product to 3 lenses/sites on forum.
Added About the Author module to my Squidoo lenses.
Left message on SquidU forum. Got some more traffic for saying hello there.
Unlocked 1st lens boost on squidoo.
Revised post quick create adjustment list (some wording and cross promotion links) and started adding those messages to heads of descriptions rather than tails.
Got some tax information from Zazzle support.
Worked on my sales spreadsheet: made 3 new 2011 tabs, worked on formulas for year end totals.
Finally implemented an offsite computer backup. (Yes, that's huge enough to warrant bold.) Now just to keep up with it every week.
Finished reading Popular Photography June 2010.
Watched "Using Camera Profiles in Camera Raw" and "The Secrets Of Creating A Simple Collage" Photoshop tutorials.
Entered Scott Bourne contest to win Canon 5D mkII with 4 GB flash card and designer photo album
Changed 1 of the "Top Picks" on my main Zazzle page from a birthday card to After Hockney - black & white iPhone 4 case.
*******
How are your pursuits going?
3 years ago on TTaT:
Season 8, Volume I
If you liked this post, please share it using the links below.